Album Revisited: Dr. Dre's "The Chronic" (1992)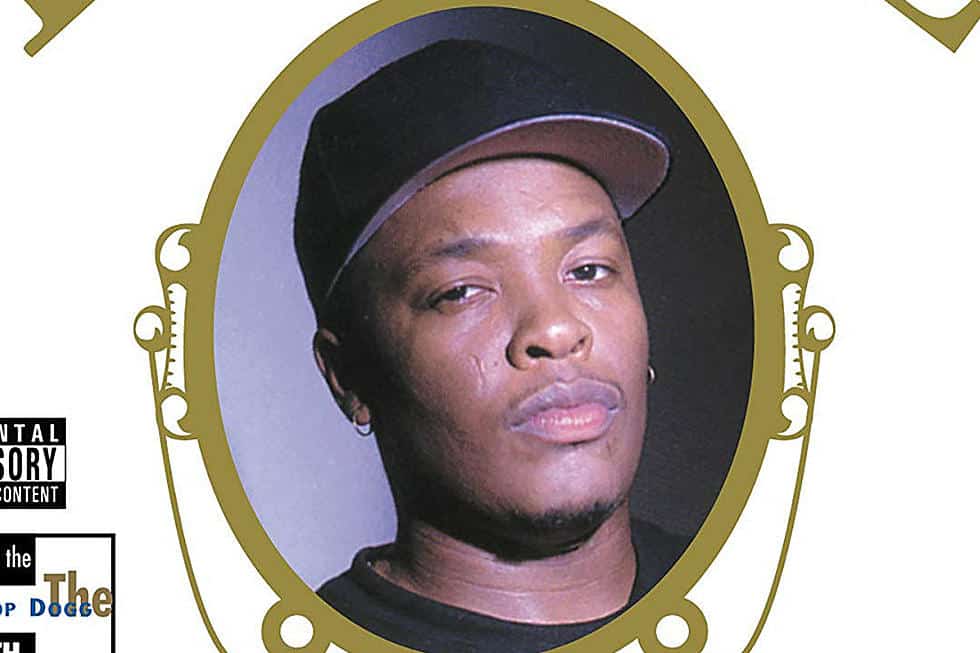 When this album was released I was 10. I only remember it because I somehow had the cassette tape of "The Chronic" and listened to it ad nauseum, that is until my Dad came downstairs and heard what I was listening to. He didn't have to listen too long until he yelled "TURN THAT SHIT OFF!" And from that point forward, I could only listen to it with headphones and my walkman for fear of getting in trouble (which is arguably a better experience anyway).
While almost impossible to understand the influence of this album at 10 years old (except for being rebellious for rebellious' sake and knowing how much trouble I could get in) now that I'm 40 and have some hindsight, I can't think of a more definitive/influential rap album of all-time.
It's the first rap album to truly crossover and reach unparalleled commercial success. It spawned an entire genre of rap in its wake (East Coast/West Coast), allowed artists like Wu Tang, Biggie and Tupac an avenue to sell albums (let's not forget introducing Snoop Dogg), and brought a level of artistry to the genre that would undoubtedly inspire rapper/producers like Kanye West in the not too distant future.
If you're like me and look to channel your inner 90's kid every once in a while then give it a listen. It'll bring back all of those baseball card collecting/playing sports with the other kids in the neighborhood/Saved By The Bell and Ninja Turtles watching memories that's always fun to revisit. 
Obvious Musts:
"Dre Day"
"Let Me Ride"
"Nuthin' But A G Thing"
"Bitches Ain't Shit"
Really Good But Not Obvious:
"Lil' Ghetto Boy"
"Lyrical Gangbang"
"Stranded Of Death Row"